Thomas Greve, Production Designer
(thomasgreve.dk)
1. april 2021-
Morten from Mainshock Digital built my new website. He provided real professional advice throughout the process. And the website ended up being exactly as I wanted it to be. I would highly recommend Morten and his company.
– Thomas Greve, Award-Winning Production Designer (Krigen, 9. april, Kapringen)

---
Morten fra Mainshock Digital er meget dygtig til sprog, farver og design og har hjulpet mig og min advokatvirksomhed i forhold til direkte markedsføring og design – en opgave, som han har løst til UG. Jeg kan på det varmeste anbefale Morten – brug ham, før din konkurrent får færten af ham!
– Mette Krog, Ejer, Advokat Mette Krog

---
Morten fra Mainshock Digital har givet os hos Vi Elsker Serier uundværlige råd i forhold til SEO-strategi, samtidig med at han har arbejdet hands-on med implementering af vores nye web design, hvor resultatet var særdeles positivt.

– Kim Sørensen, Ejer, Vi Elsker Serier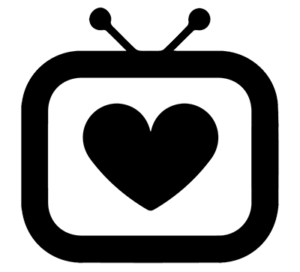 ---
Faraos Cigarer (faraos.dk)
august 2017-februar 2021
Da vi ansatte Morten Greve var opgaven klar: Få forretningen til at vokse.
Det var en opgave, som Morten Greve tog på sig med krum hals. Inden for kort tid kunne vi allerede se resultater.
I juleperioden 2017 nåede vi således op på index 160 og siden det, er det kun gået fremad. Over 2018 vækstede vi yderligere efter Morten bl.a. satte gang i tiltag, der øgede vores synlighed på søgemaskiner og sitets generelle performance.
Også i 2019 og 2020 har vist samme takter. Hver periode har vist større og større omsætning og her i foråret 2020 er omsætningen på vores website op mod tre gange så høj, som den var i den tilsvarende periode i 2019
– Jonas Cleemann, Direktør, Faraos Cigarer